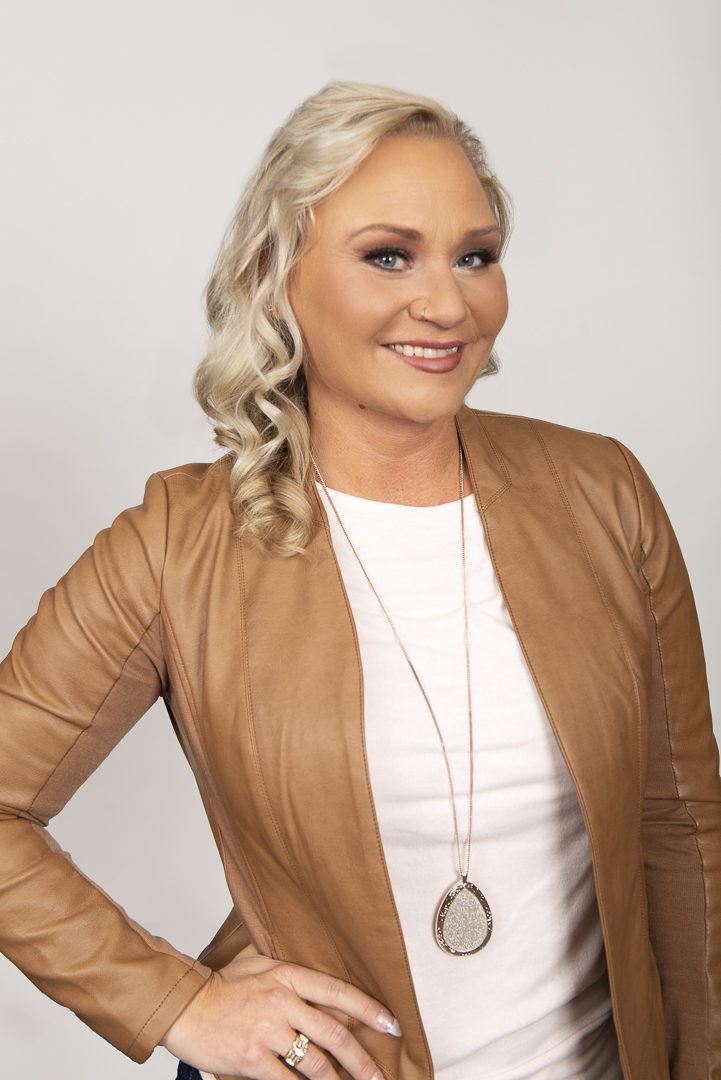 Joy Lowe is a business life and wellness coach with an energetic, no-nonsense approach to healing, health, and happiness. She's an Erickson Coaching Collage graduate ICF certified, Canfit Pro Trainer, Livecell Analysist, Cellular nutritionist, Healthy eating and wellness accredited coach. This unique combination of skills and education allows her to fuse the mental and physical aspects of wellness for her clients.
Joy has a profound understanding of how and why people struggle to arrive at a place of fulfillment they can imagine so clearly for themselves. For Joy, chasing your dreams down and living your best life doesn't mean changing who you are; it just requires a mindset shift that merges your future with the present. She helps clients ask questions like, "what would 'future me' do right now, in this exact situation?"
Joy is a goal-driven, results-driven coach with a keen understanding of issues like trauma, abuse, grief, family dynamics, self-esteem, stress, and mental and physical illness. She's experienced many lows, including childhood trauma, relationship struggles, and the loss of family members. However, she's also experienced the challenges and joys of being a mother and wife, building many successful businesses (including a multi-million-dollar holistic health company), and creating a safe, judgment-free space for people to work through their own challenges with the support they deserve.
Just like life looks different for everyone, coaching with Joy looks different for everyone. Whether you need accountability, someone to talk with you on the phone, motivate you in an early morning workout session, or go for a walk with you as you work through whatever you're going through, Joy can help you sort through the challenges and focus on your wins, big or small. Using the multiple tools she has collected she will help you step into your greatness and realize your goals!
The greatest thing about man is his ability to transcend himself, his ancestry and his environment and to become what he dreams of being.