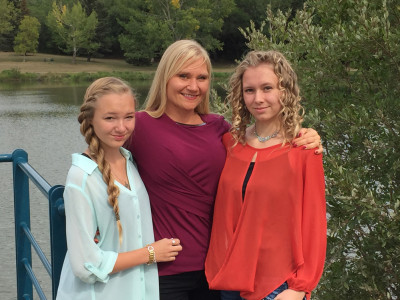 My daughters have taught me more than I sometimes care to admit. Sometimes just helping them resolve something in their lives teaches me something about mine – I cant be alone here, I'm pretty sure other moms have had the same experience. Some lessons I TRULY get as I teach them, and the following is one of them.
Chrystina has INSANE allergies. Her food has always affected her mood as her body fights with what she has eaten. I remember once being pulled over for excessive speeding in BC (different story) – the police officer informed me that the consequences for this in BC were different than in Alberta – He made it clear that the car could be impounded and that any minors in the car would be taken into protective custody, as he walked away from my window with my information Chrys wondered under her breath if her new mommy would love her. she had ingested gluten that morning and was very unkind. This was not an unusual she ALWAYS acted out when she had gluten, or dairy, or sugar, or or or …
As it happened, last week we were standing in Costco and she commented that she felt fuzzy from some of the nutritional choices she had made the day before. I invited her to stand present and aware in her body. She rolled her eyes and said "do we really have to do the 'coaching thing' in the middle of Costco?" I hate when she air quotes – I assured her this was the only  20 min I had free and we had to do it here. She closed her eyes and became present. I asked her where she felt the  fuzziness, she identified fatigue and behind her eyes and in her neck.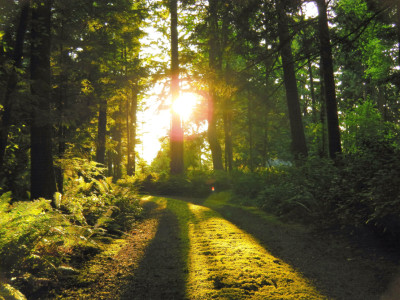 I then asked her to place that aside, and step into her vision for her future. (She wants to work in a health resort in the mountains) I asked her to describe it to me. She went on about the air, mountains, hiking, lakes, healing, spirituality… all the things that are important to her. I asked her how she felt? she described feeling hydrated, light, clear and breathing the air deep into her bones. I asked her where she was – she had just gotten off work and had gone for a hike. I asked her what she had packed for snacks – she indicated water, nuts, seeds, and dried fruit. I asked her how she felt, she used words like free, light, hydrated, noorished.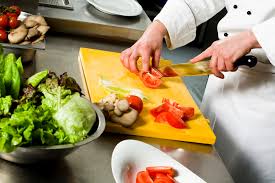 You can probably guess where it went from here, How was she fueling what she wanted?
Lets get personal: How are YOU fueling your vision? When you look to future self- is what your fueling yourself with in accordance with what you see and how you want to feel? and what are you going to do when you feel better? and why is that important to you?
So many times we don't know where to start or what to do. That is what I do. I would invite you for a free consultation so we can begin to explore what fuels your vision, and how best to move you from where you are to where you dream of being.
Just my thoughts from here <3